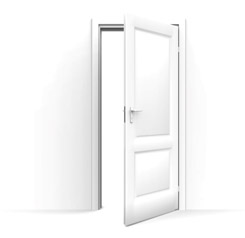 Ok, so you have an Alarm and CCTV. Well why not consider access control to allow premises access on your terms?
At FeelSAFE we design, supply, install and maintain only the very best in access control applications, from stand-alone 1 door systems and intercoms through to multiple door networked PC based solutions providing full site traffic logging through doors, gates and barriers.
All our access control installations allow you the end user a variety of options to integrate with your alarm and cctv systems on site or remotely.
Access control is there for everybody to benefit from.