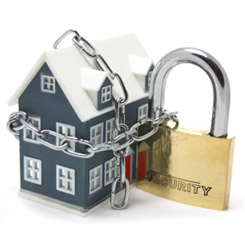 From the design and install through to your preventative maintenance, we use only the most trusted equipment and methods, starting with our most basic domestic alarm system right through to our large industrial and commercial type installations.
All our applications work towards meeting current UK and EU regulations, DD243:2004, PD6662:2004 and EN50131-1:2004 and we keep up to speed with any amendments, all of our Intruder alarms are bespoke to your premises and can incorporate a wide range of devices including area specific sensors, internal and external sounders and offsite-monitoring whether that's required by yourself or your insurance company, the options are endless.
There is always a system suitable for your needs as well as your budget at FeelSAFE.