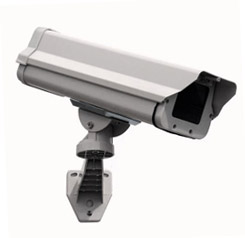 From our design and installation experience we use only the most reliable CCTV equipment available which help us maintain a system that counts. CCTV nowadays is becoming more acceptable in people's minds and is a great addition to your premises security requirements.
Our CCTV systems can be site monitored, remotely monitored and even controlled via your mobile phone on the move or from a laptop, all this as well as up to 6 months digital storage of footage make CCTV a serious contender.
So whether it be a simple 1 camera system or a multiple fully functional application, at FeelSAFE Solutions we have the knowledge to meet your needs.